WIN THE SOCCER TRIP OF YOUR LIFE!
Hortisoccer is the online prediction pool for the flower and food business, an idea of Goedemorgen and Studio 0174. Playing and registering is free and only takes 3 minutes. What if you are declared the overall winner? We are not going to make it more beautiful than it is, but you will win the most wonderful soccer trip of your life. Hortisoccer is made possible by the super-sized supporters of the Netherlands' Orange Lionesses during the Women's World Cup in France.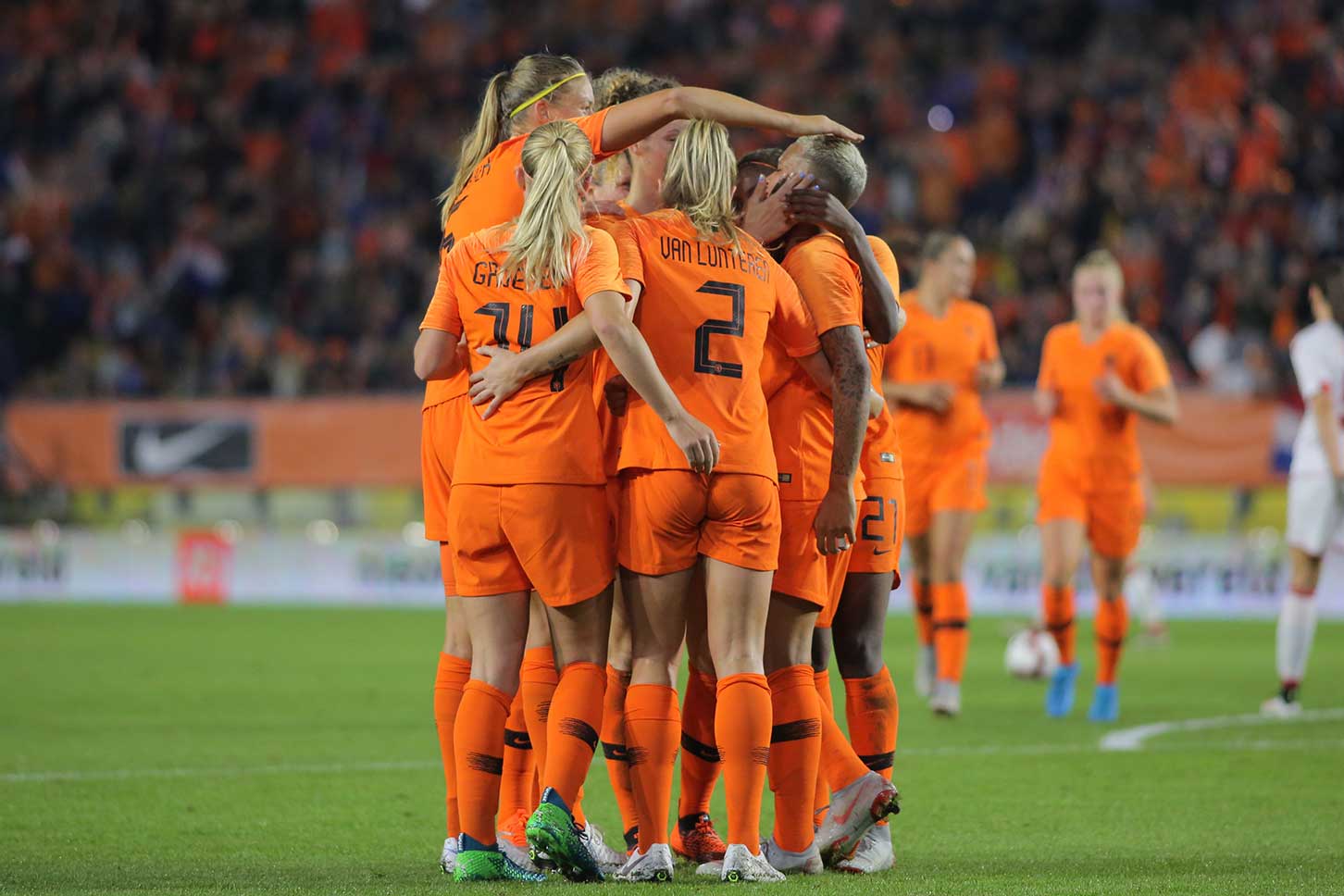 PLAY FOR FREE
1 We only ask for your name, company and e-mail address. We do not do crazy things with your data.
2 Read the rules and conditions and click on Agree once.
3 Predict the best 4 countries in the final ranking in the correct order and answer the 2 bonus questions.
TOP SPONSORS OF THE SUPER ORANGE LIONESSES
FAN SPONSORS OF THE SUPER ORANGE LIONESSES